A Brighter Future Starts with You
Do you believe in education for all? A quality education changes lives.
High school education in the developing world isn't free. We help students living in slums and remote communities access the education and support they need to escape poverty.
Every year The Kickstart Project team searches for individuals, families, work groups, schools or clubs who are willing to provide a life-changing sponsorship opportunity to bright and passionate students who are living in extreme poverty.
Our sponsorship provides a student with everything they need for a successful education.
62% is spent on school and boarding fees
15% is spent on personal requirements such as bedding, toothpaste, deodorant, toilet paper, washing powder, mattresses etc
10% is spent on text books, uniforms and stationary
8% is spent on international bank transfer/conversion fees, online payment gateway fees and tax deductibility fees
5% is spent on National exam registration fees
We support our children from start to finish, and beyond!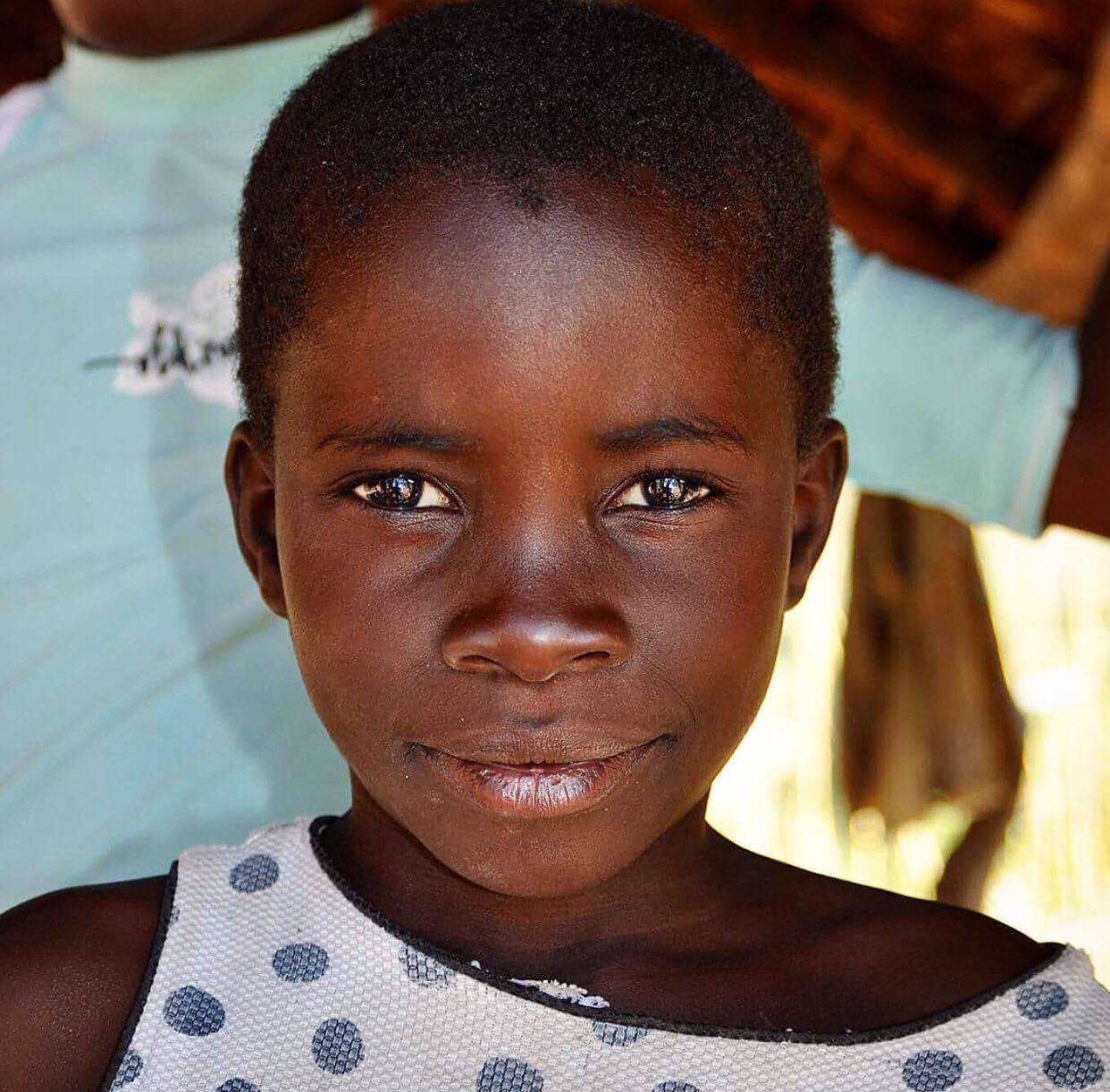 Tax Deductible Donations
Donations and sponsorships are tax deductible. If a receipt is required, please tick the box during the checkout process
What is Involved in a Secondary Sponsorship Commitment?
As a Kickstart sponsor, I will receive:
An initial profile of the student that has been allocated to me at the beginning of the sponsorship.
Three hand-written letters per year, sent each term.
A copy of personalised academic report cards from the student's school each year, sent each term.
Regular contact with sponsorship team, including updates throughout the year in regards to the child's progress and welfare.
Information about the sponsored child's secondary school, including location and facilities.
The sponsorship Commitment in a Nutshell
The sponsorship commitment continues for a total of 4 years.
The first year costs a total of $1300 AUD
Years 2, 3 and 4 cost $1150 AUD each
The full 4-year sponsorship commitment costs a total of $4750 AUD
Payments can be done in full, annually, quarterly or monthly.
The sponsor will be allocated a student in January, shortly after the annual application process has been finalised in Kenya.